This article guides you through registration using the Foodsmart Website as a Banner Health member.
Note: If you have any issues while trying to login to your account after registering, please visit Banner Members | Login Troubleshooting Click Here
Chrome, FireFox or Edge
1. Go to the Foodsmart website at https://www.foodsmart.com/members/banner-health
2. Click on Schedule in then upper right corner or Book a Visit under How to Get Started to book your audio or virtual visit with a nutrition coach at no cost to you.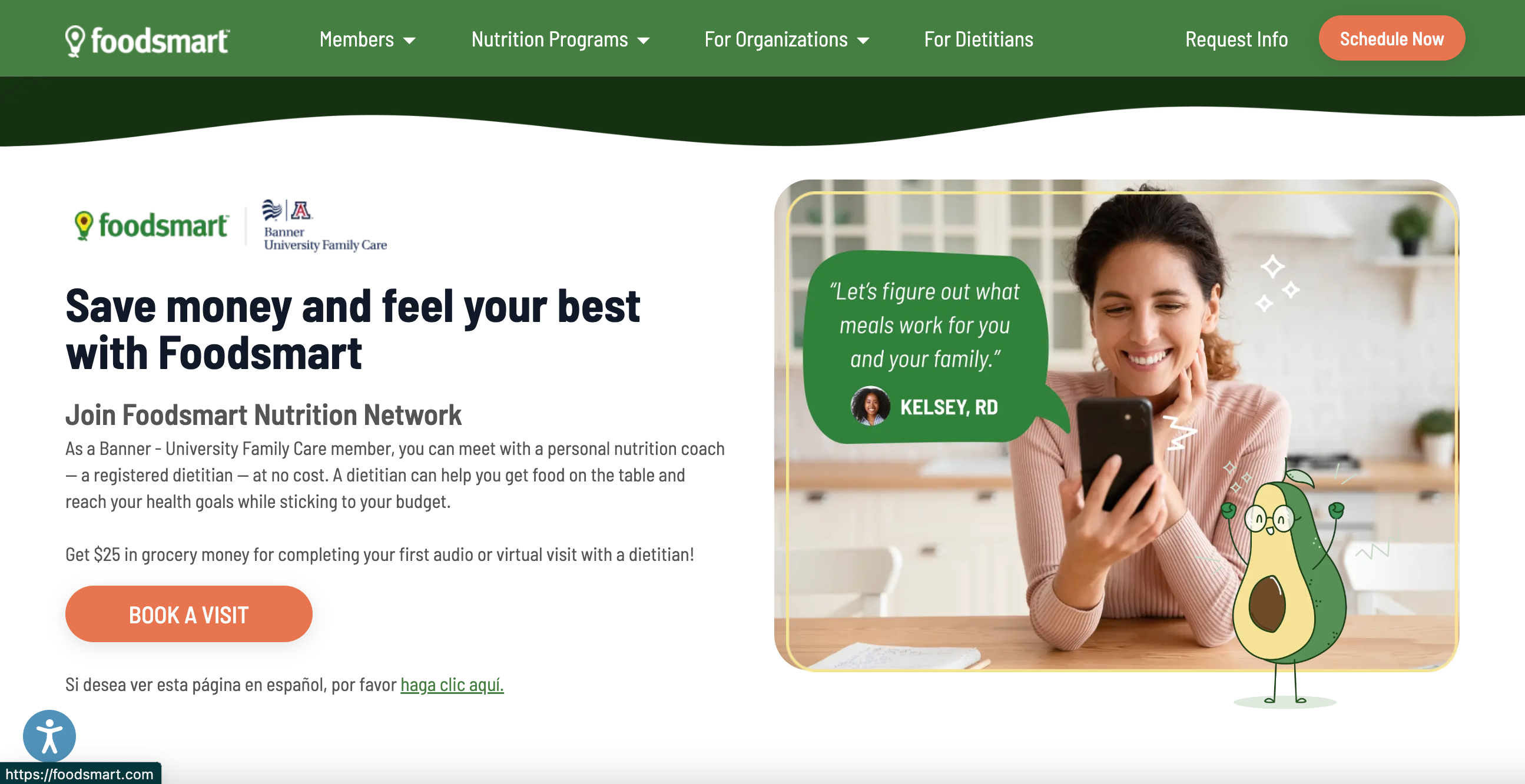 3. Follow the prompts to enter your information. This includes name, date of birth, mailing address, email address, phone number and insurance information.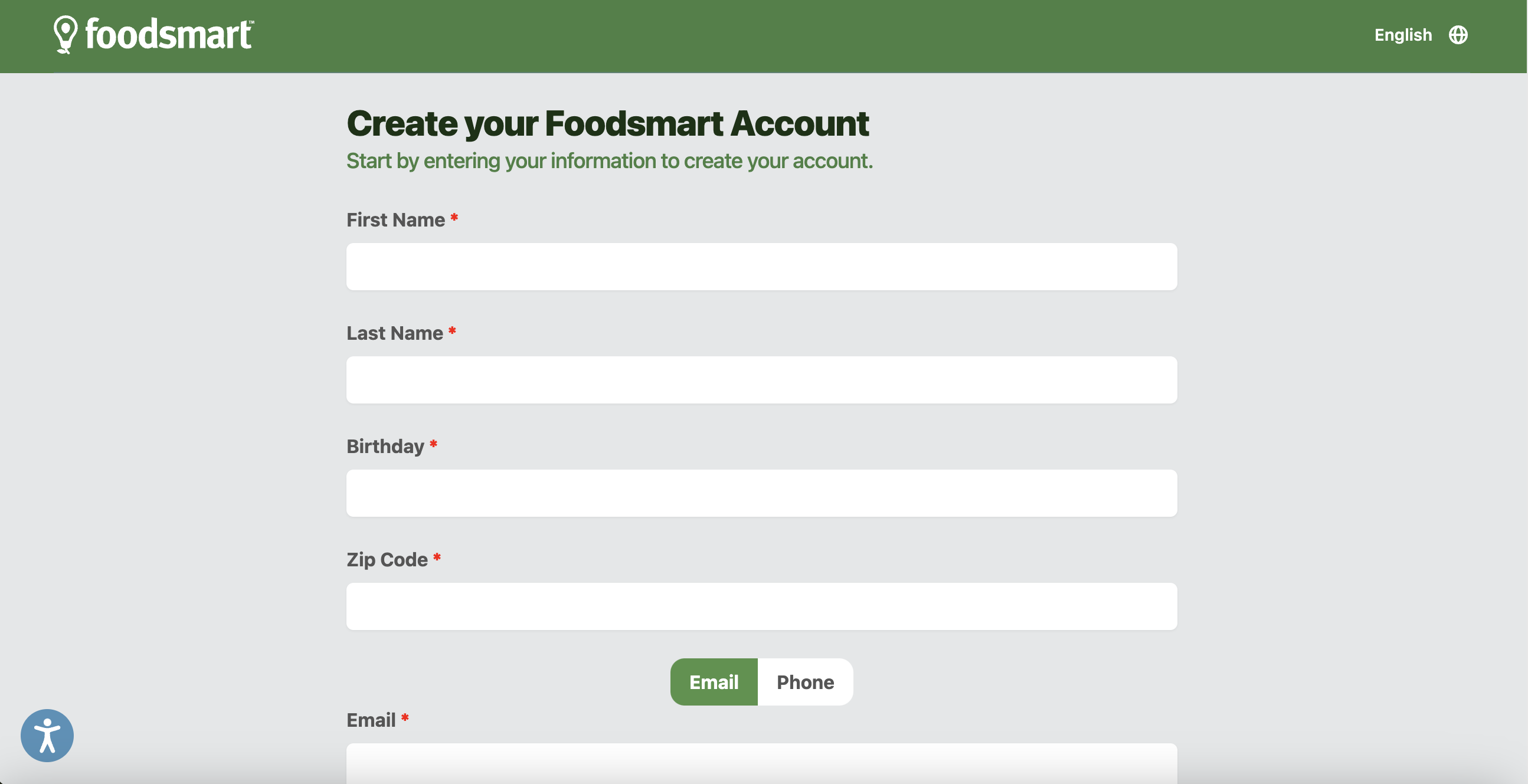 4. Please read, consent and agree to our Terms of Service, Privacy Policy and Disclaimer to continue. Check the box and then click on Next.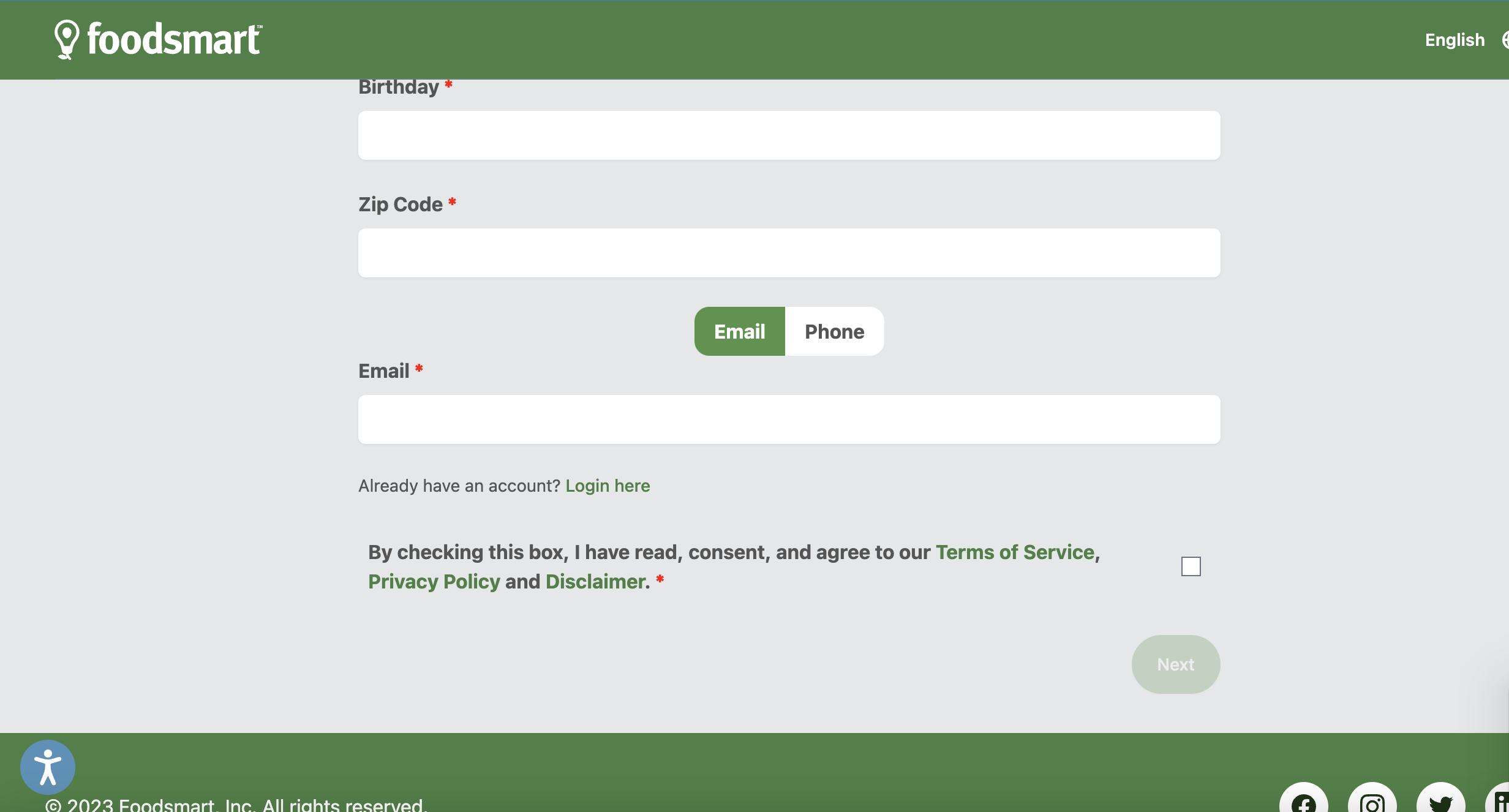 5. A verification tex or email will be sent with you, depending on if you entered your email address or phone number above.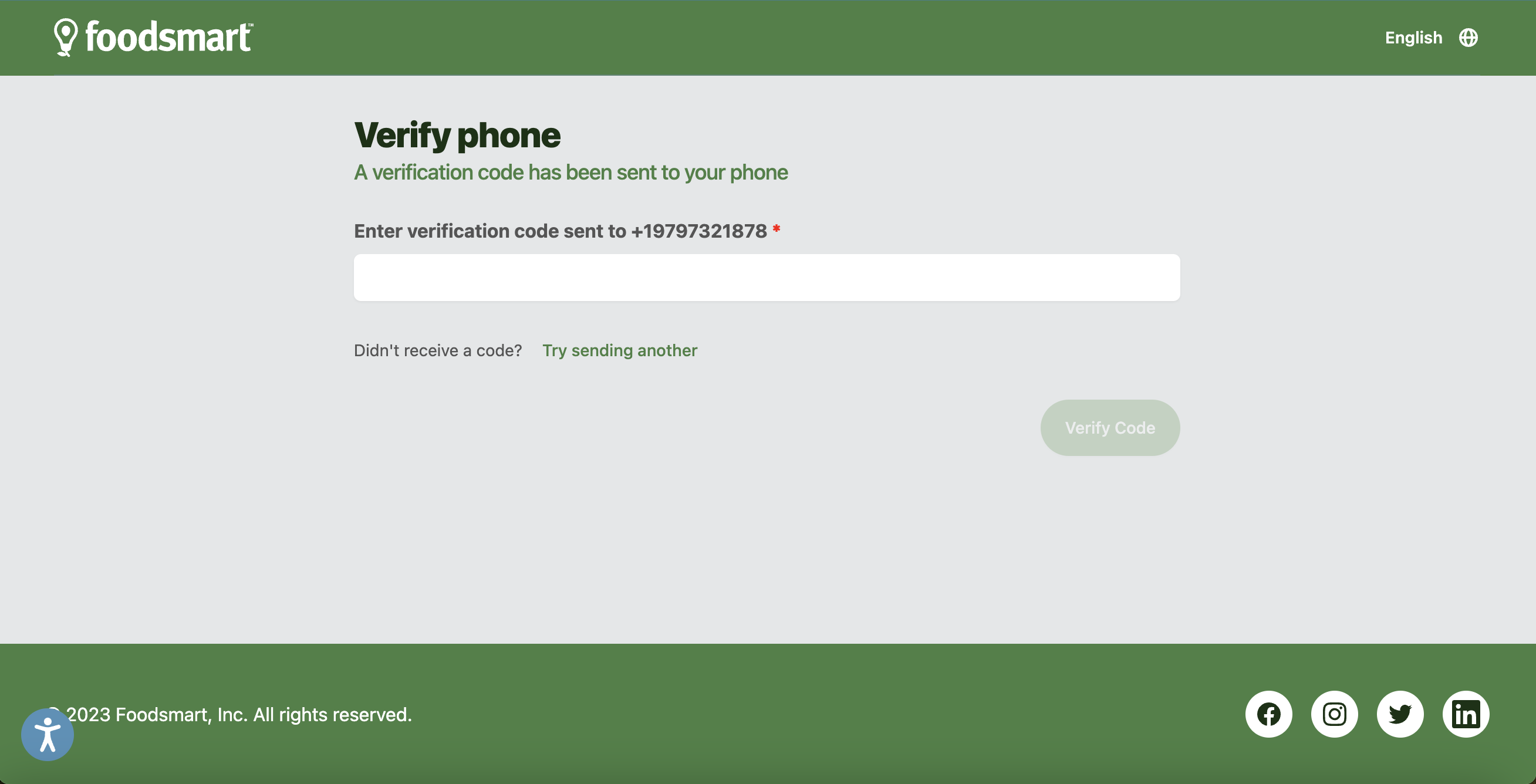 6. You will then see the Coverage and Payment screen.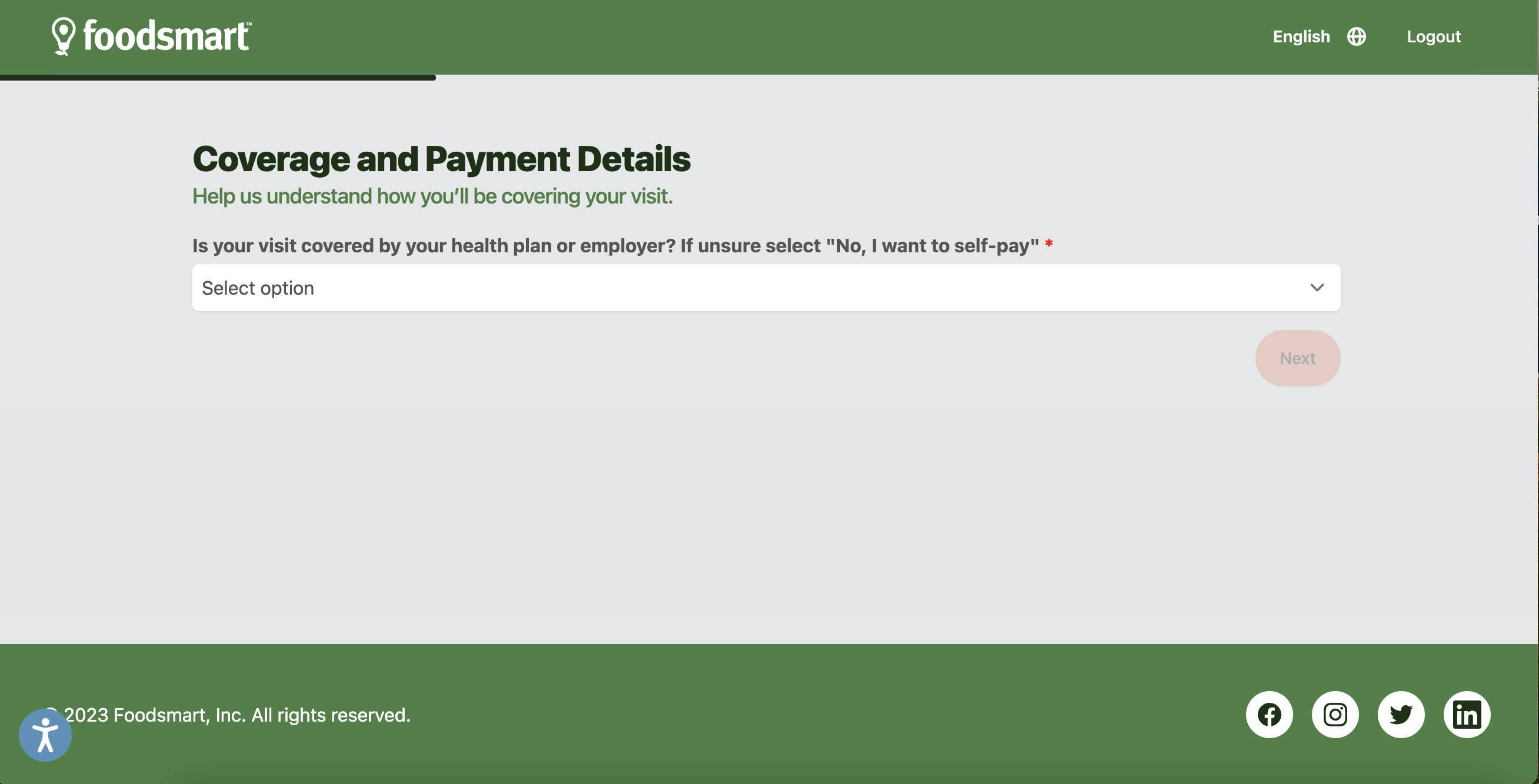 7. Choose the coverage of your visit by using the drop down menu. Then use the other prompts to complete this screen.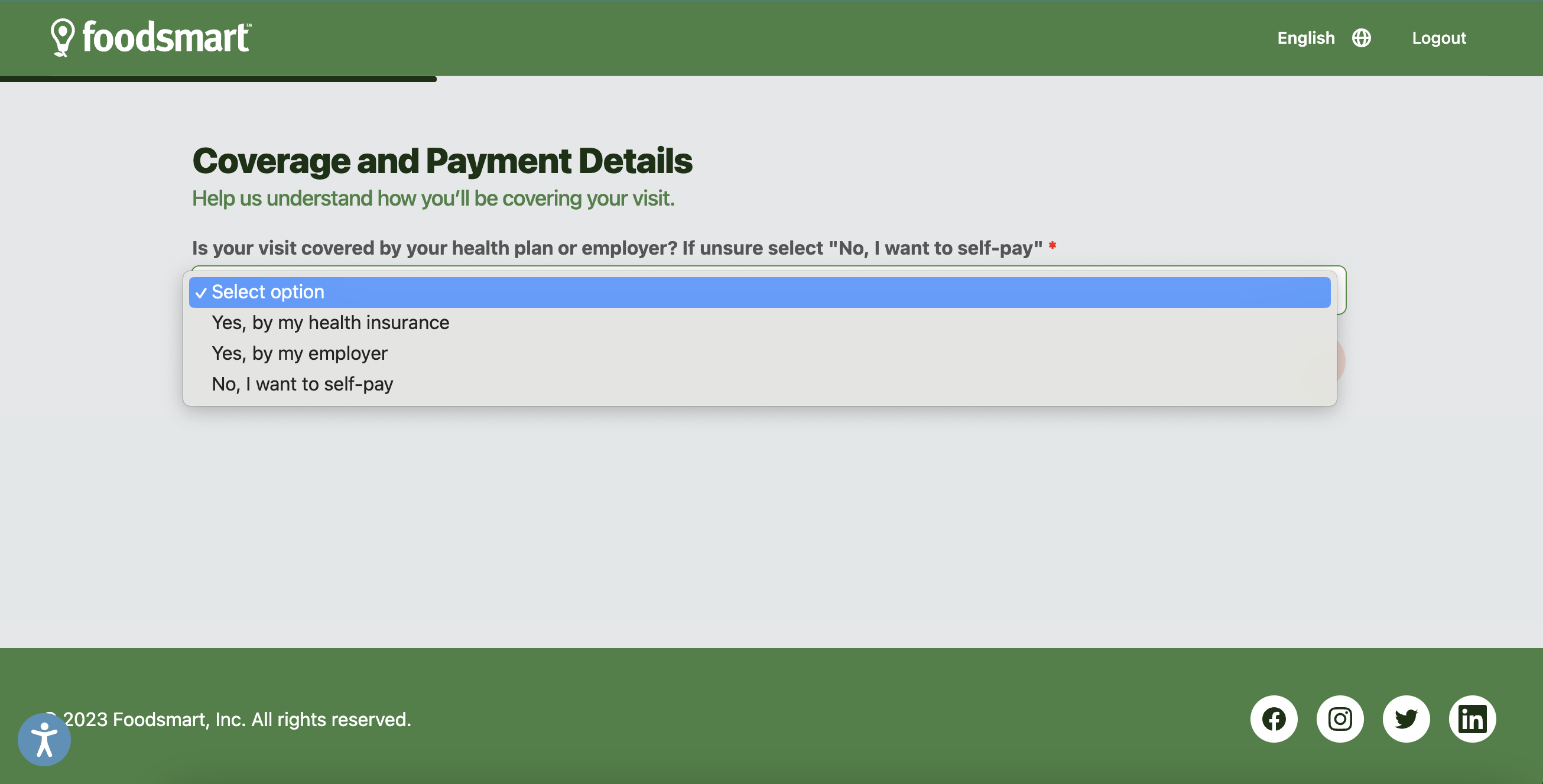 If you are using insurance, the drop down menu will look like this.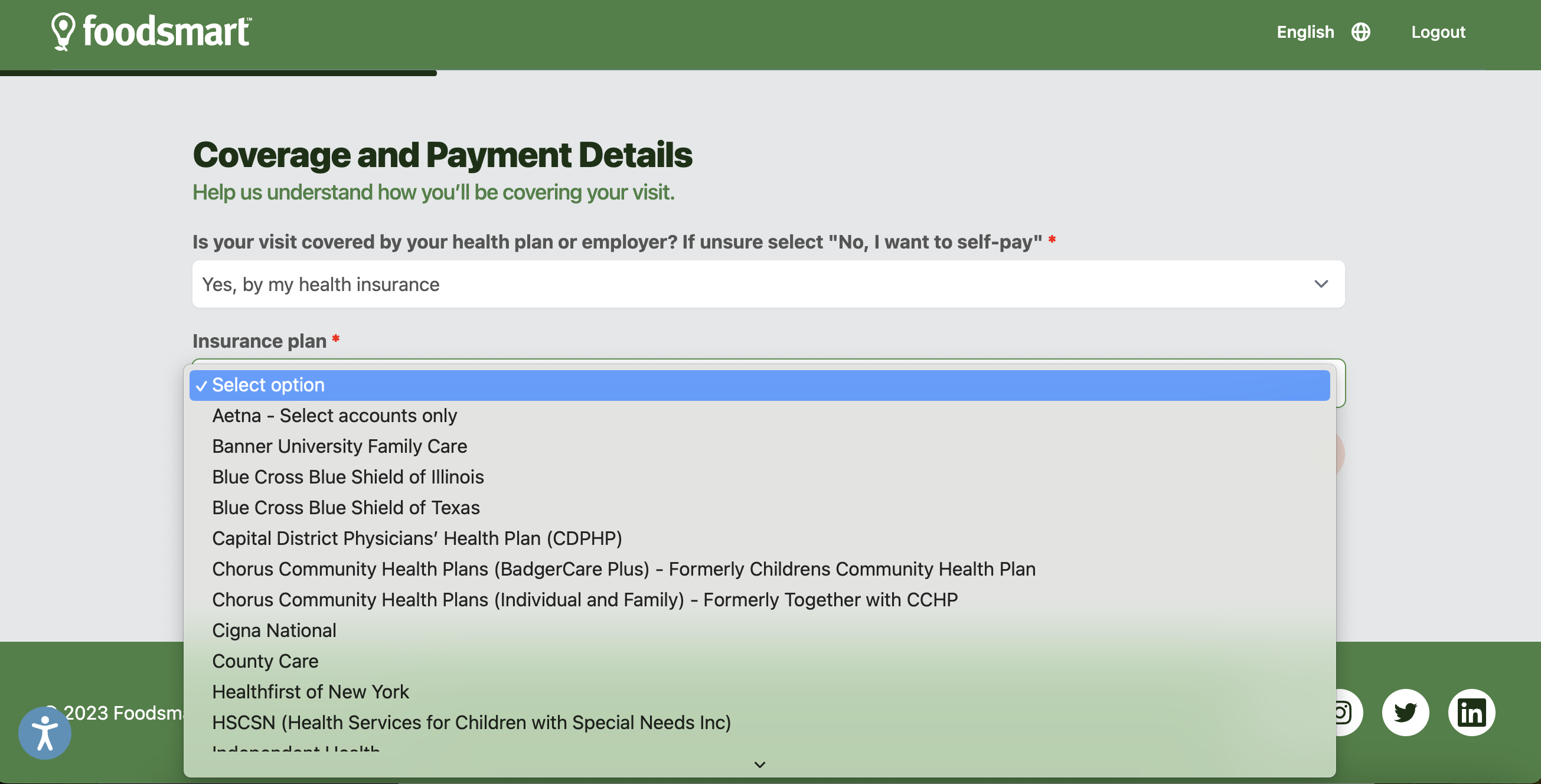 8. Once you have completed this screen, it should look similar to this.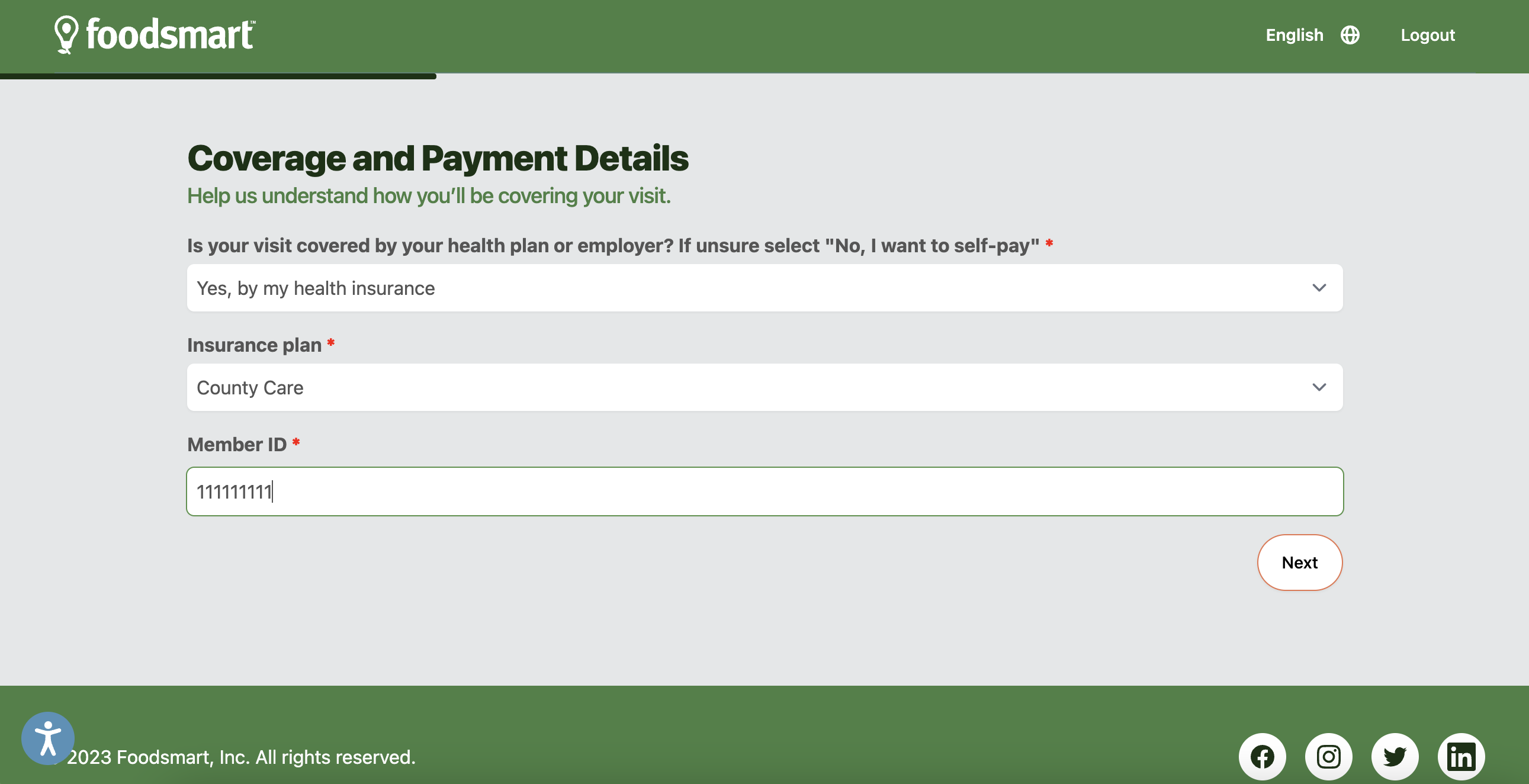 9. You will then be prompted to choose a date & time that works for you for your first appointment.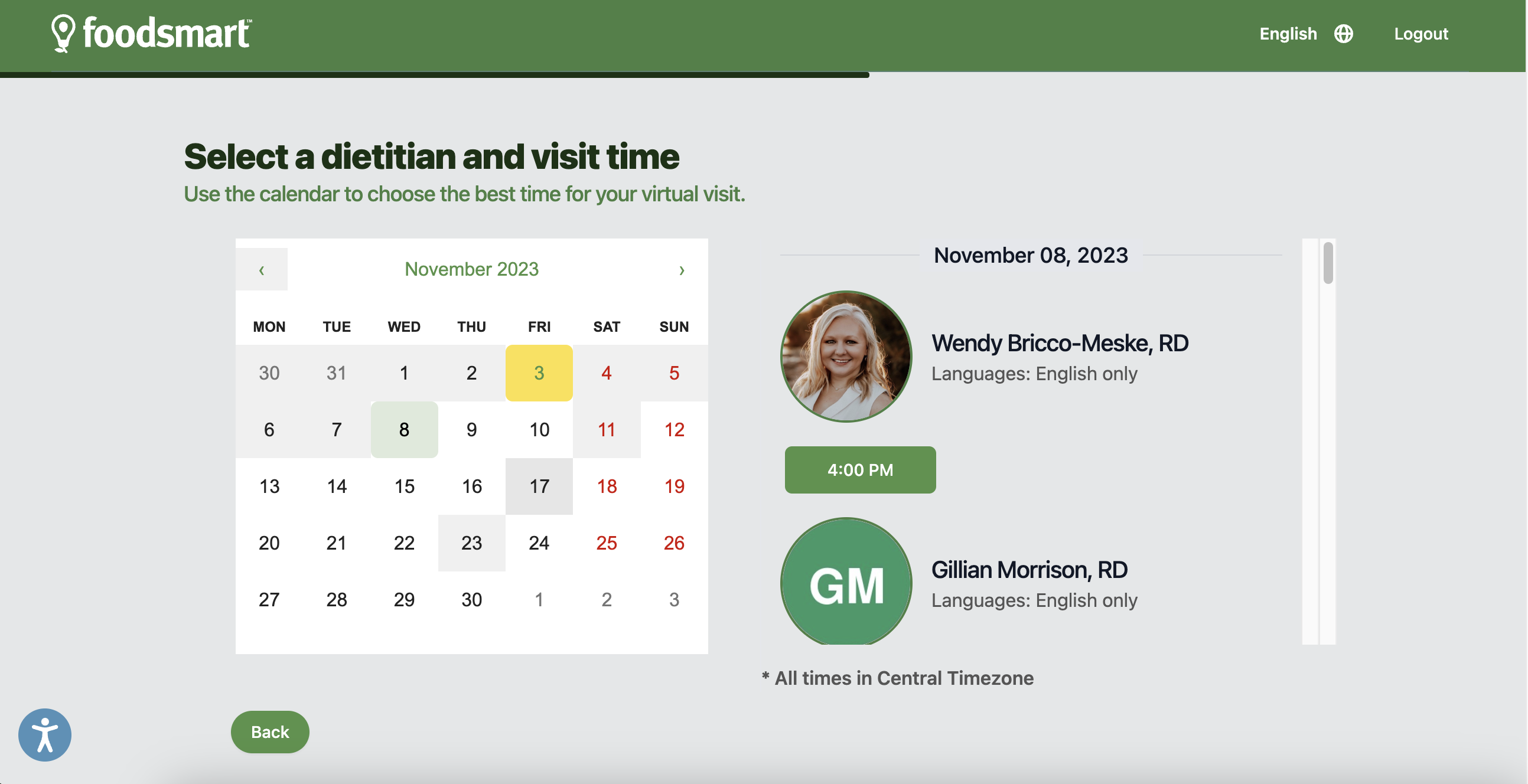 10. Book confirmation of your appointment date and time. Enter a promo code if you have one.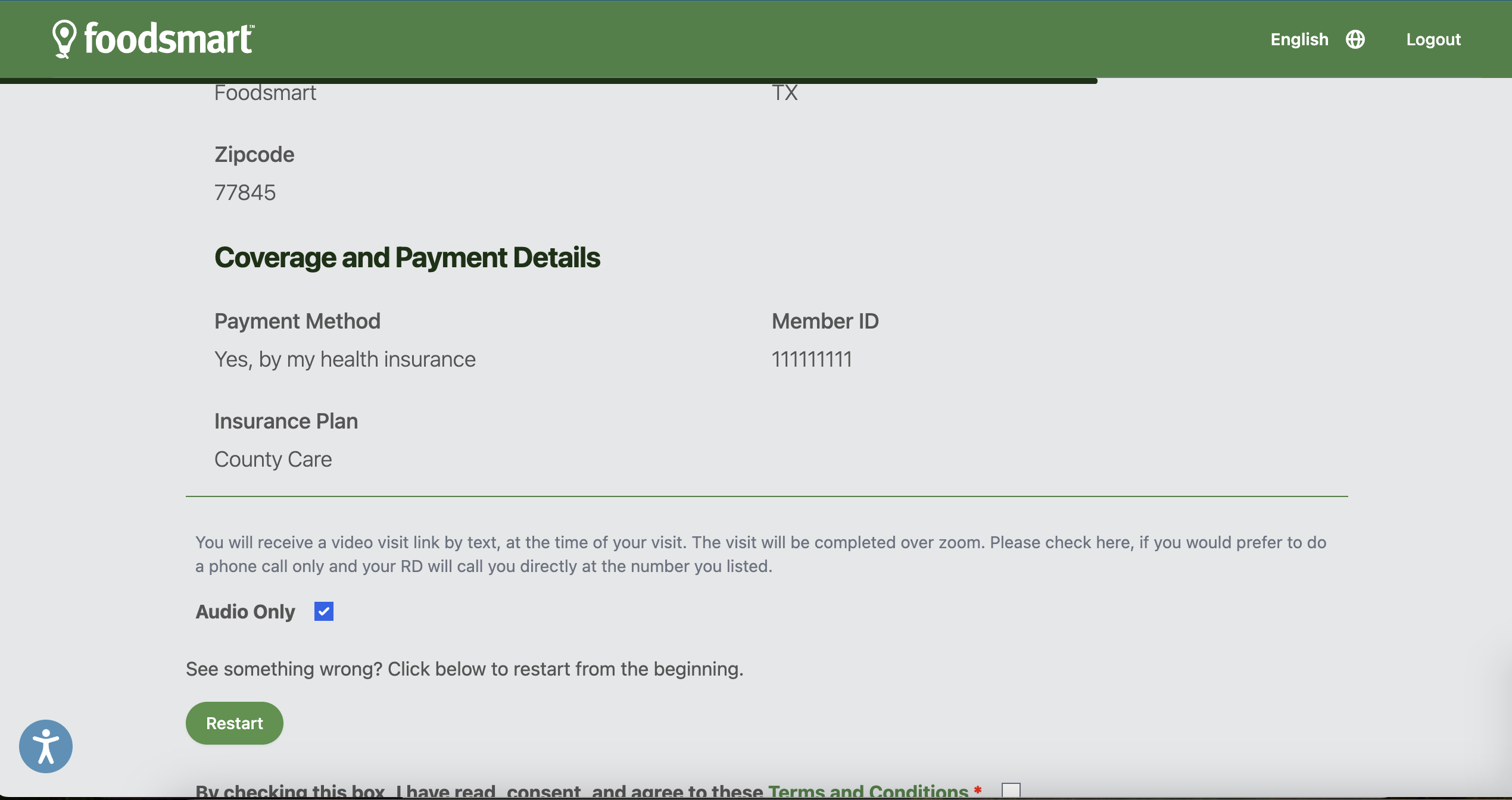 11. Be sure to check your Audio preference and Terms & Conditions prior to clicking on Schedule Visit.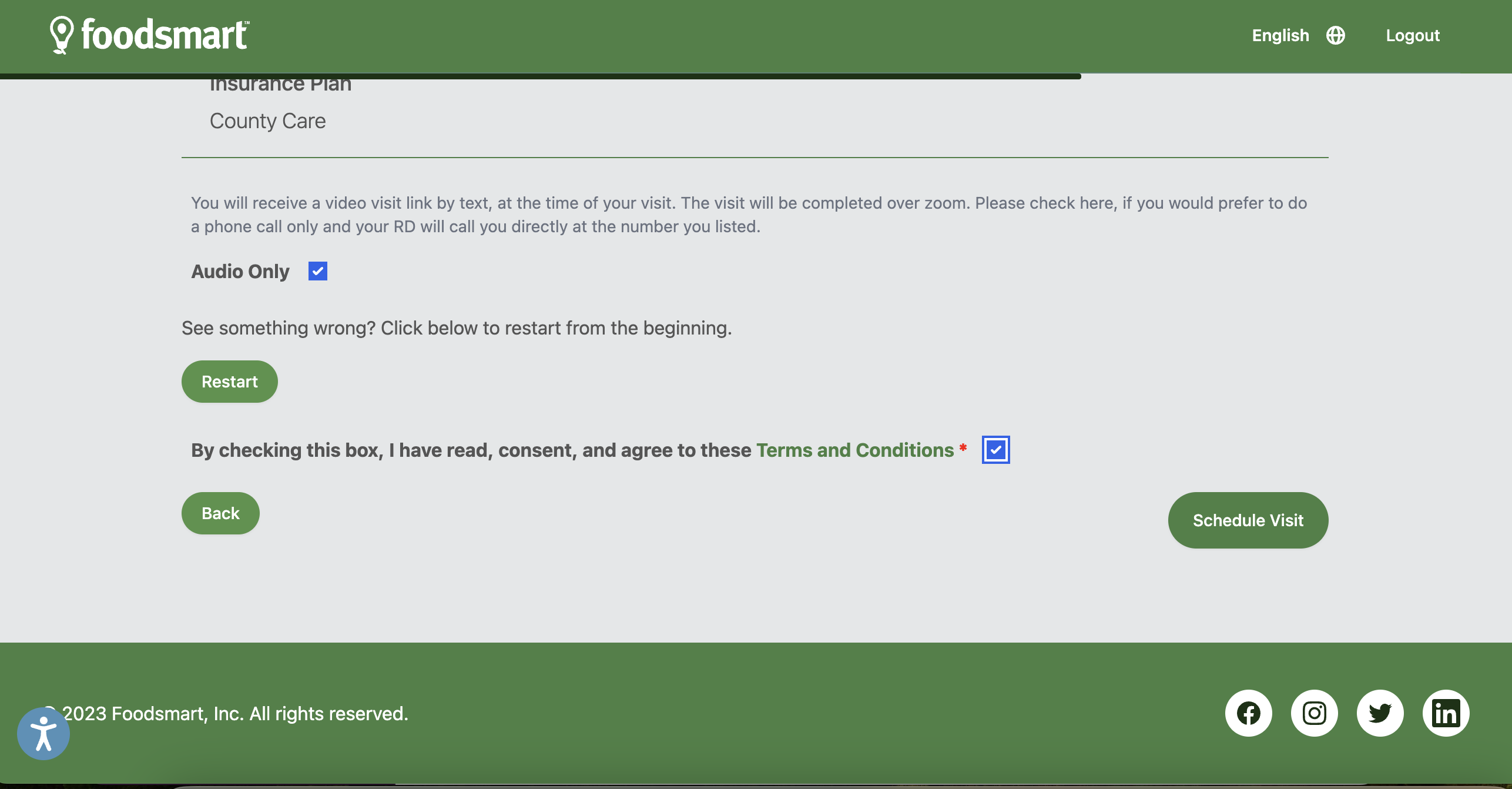 12. The confirmation of your booked appointment will follow.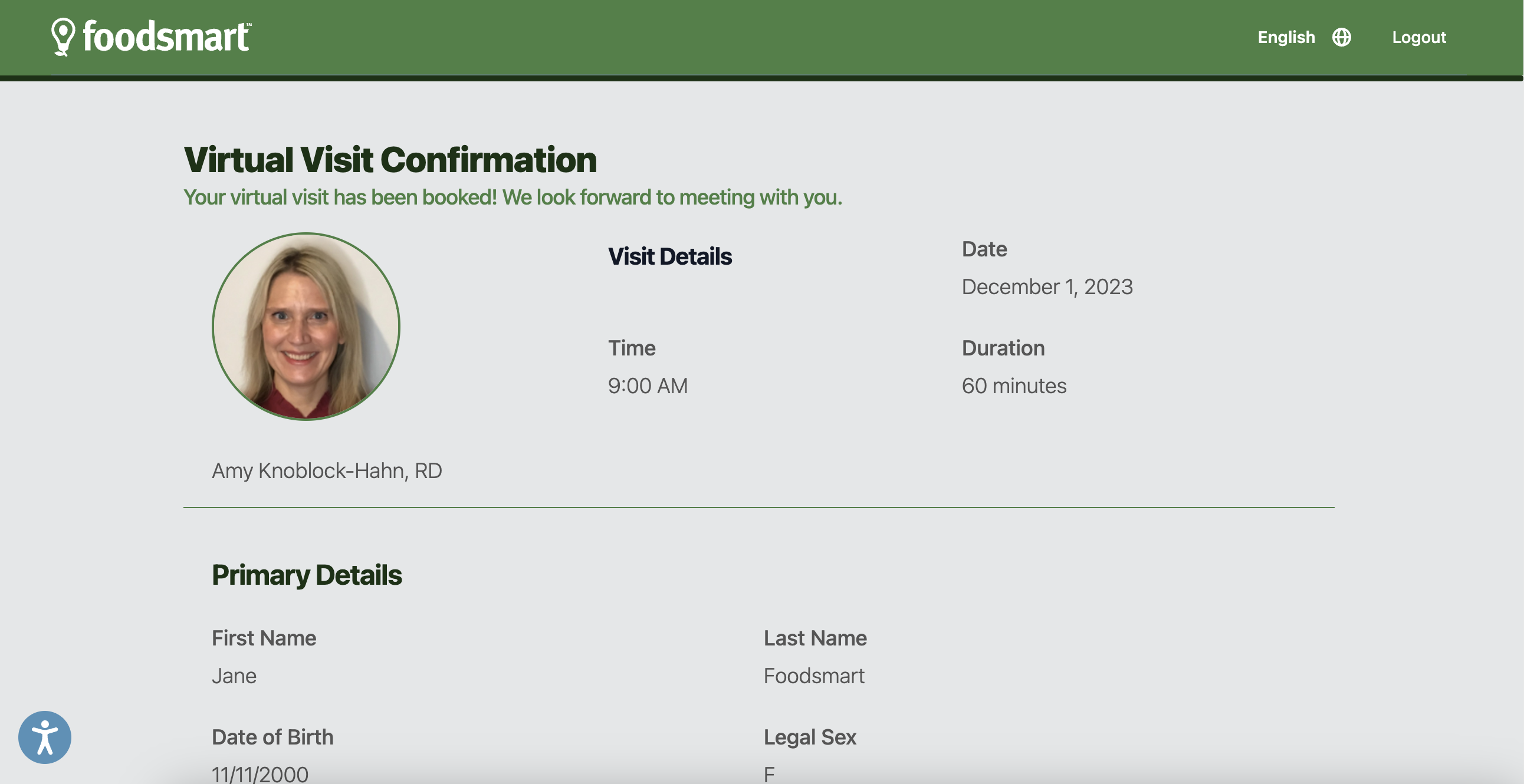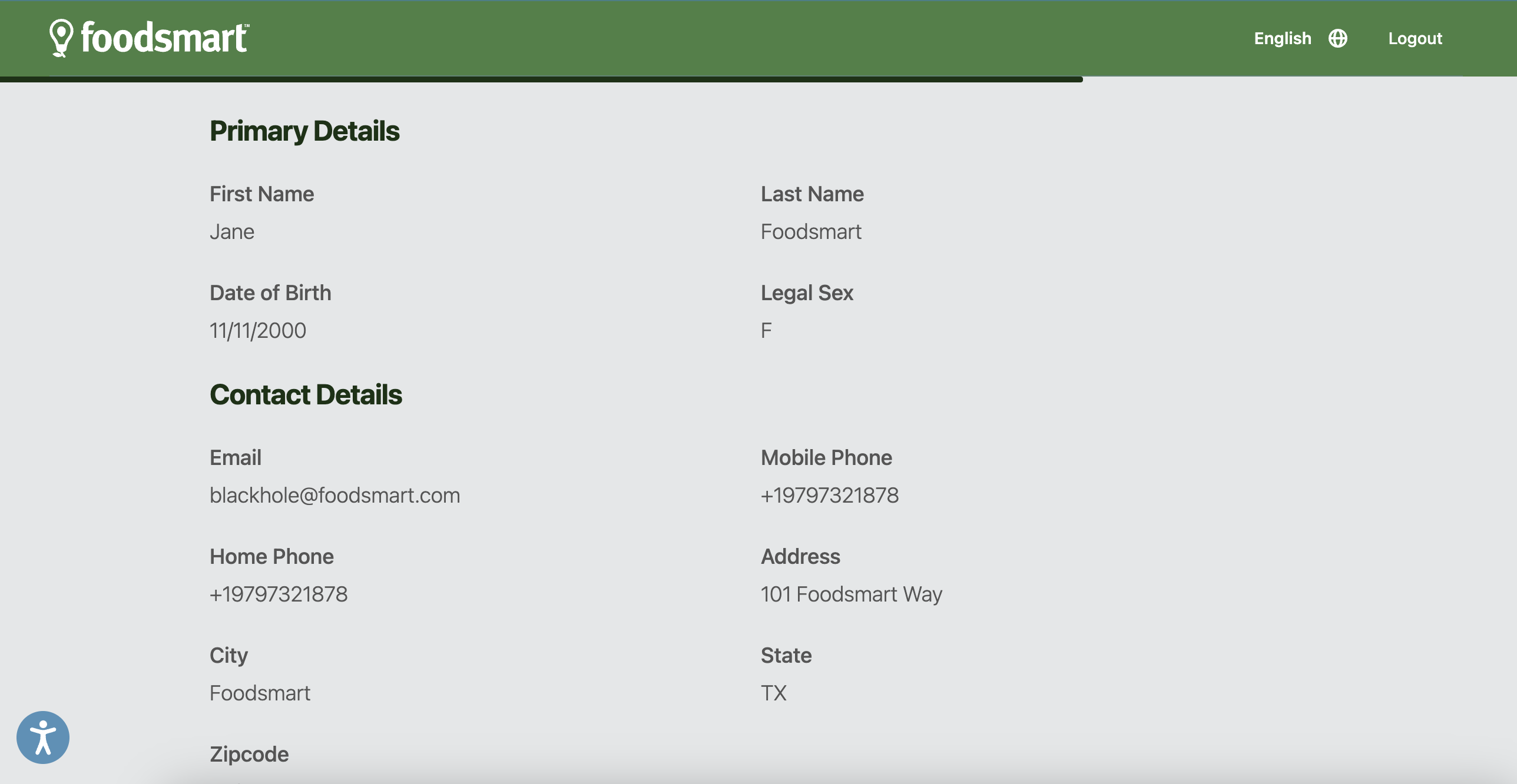 13. Choose to either Schedule Another appointment or Go to dashboard to see your appointments.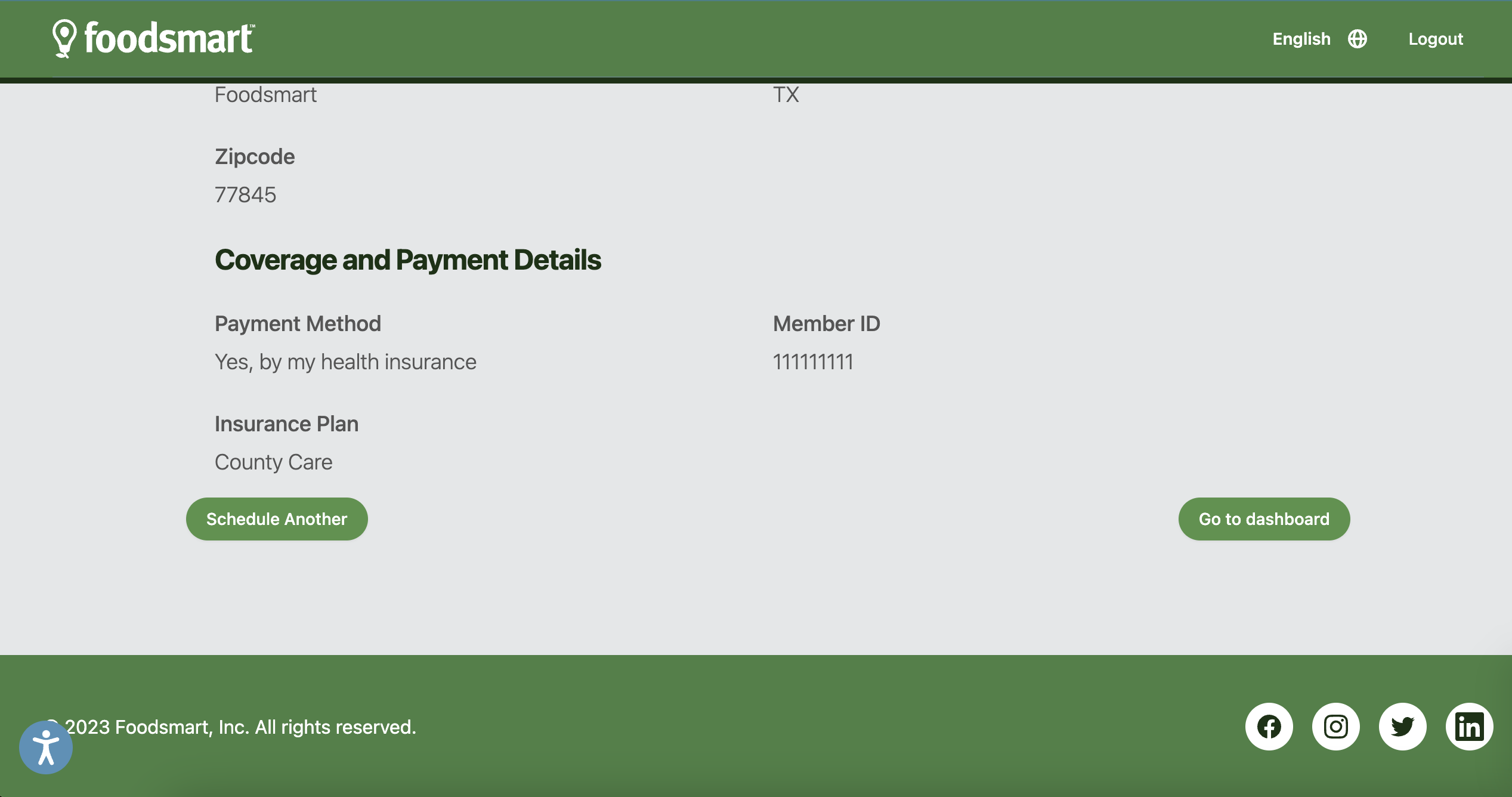 14. If you choose to schedule another appointment, it will start again at step 9. If you go to dashboard, you will see your appointments made.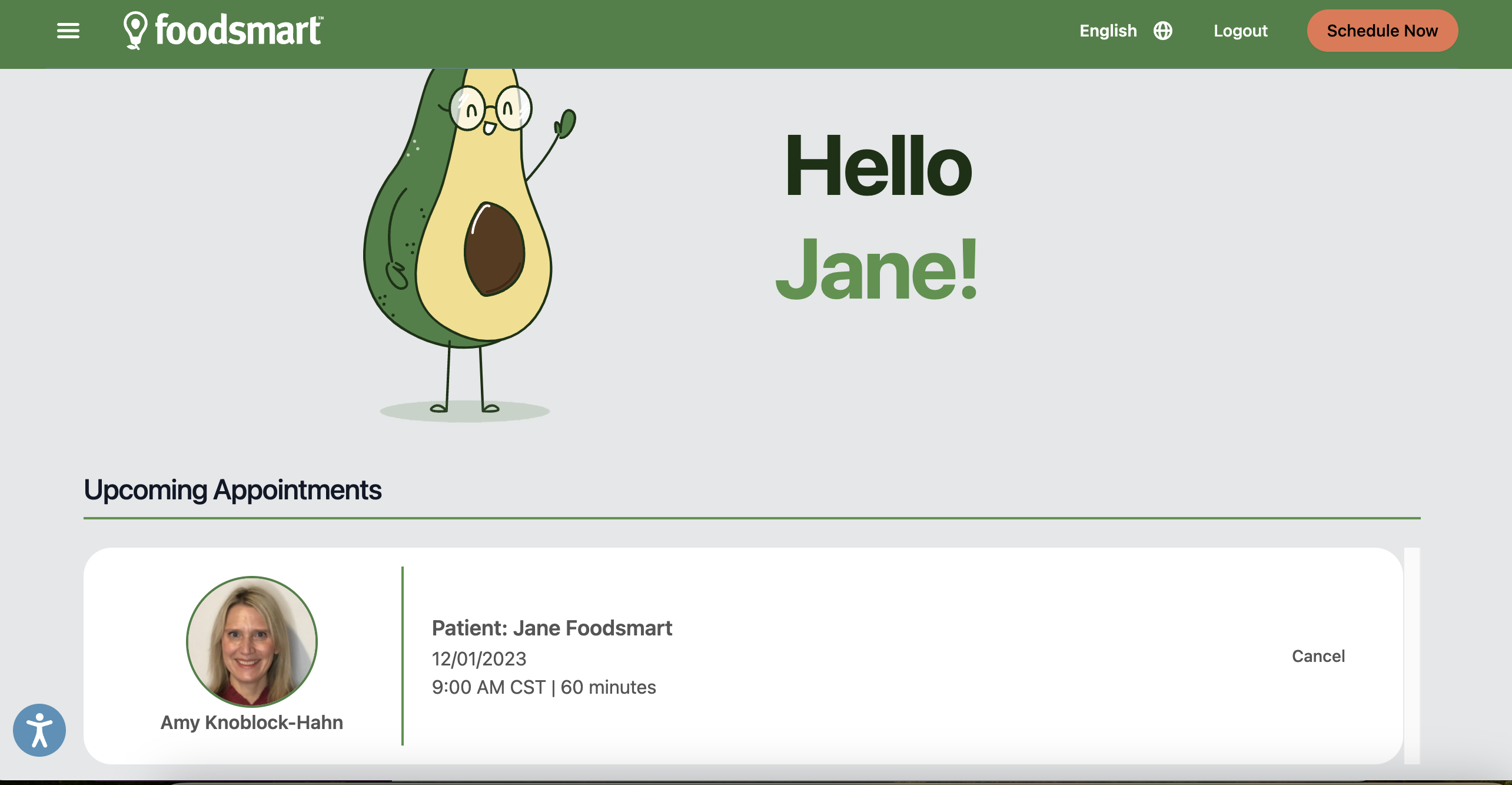 15. If you would like to add a family member, click on Schedule.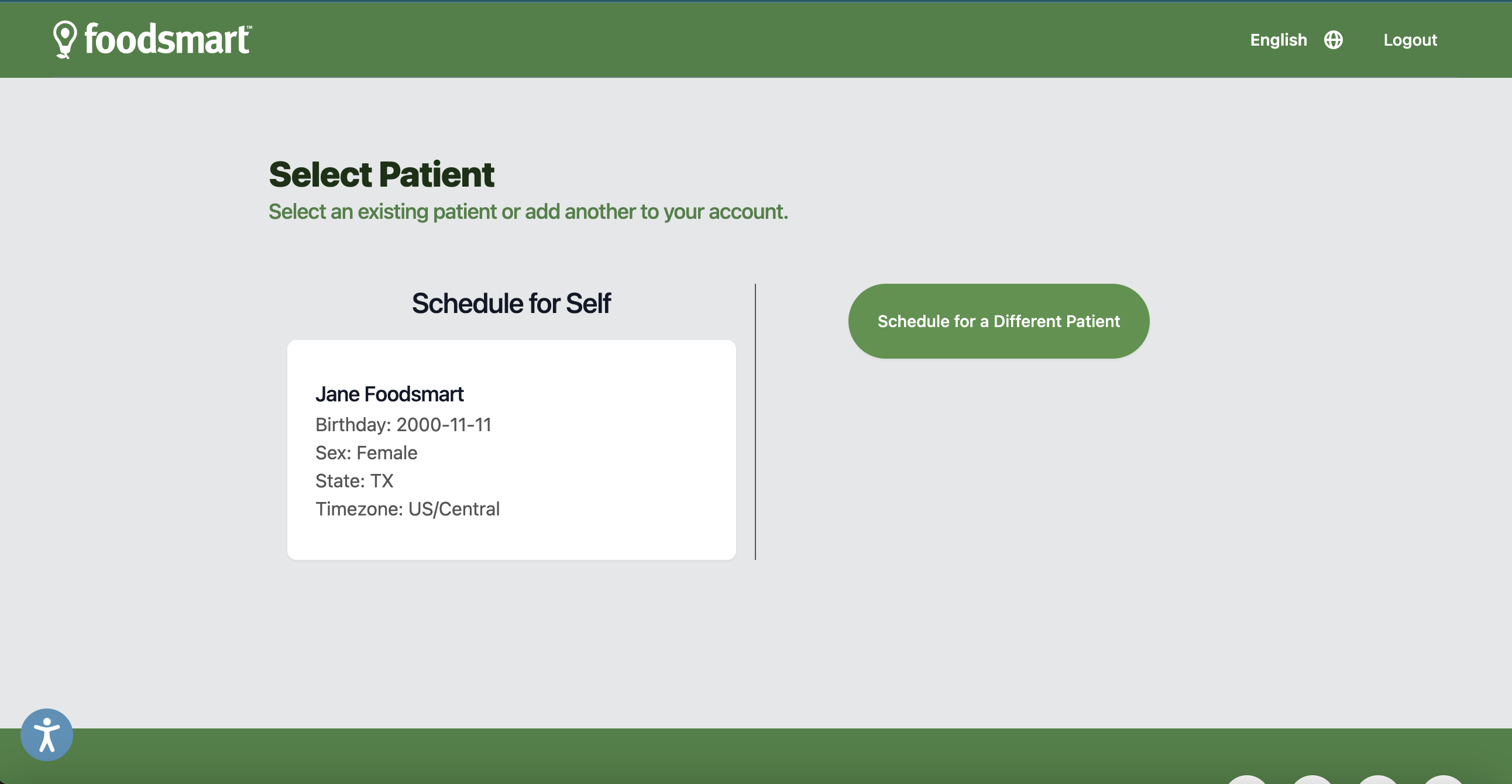 16. Choose either yourself to make more appointments for yourself, or choose Schedule for a Different Patient to schedule or add them to your account. You would add your spouse and/or children here.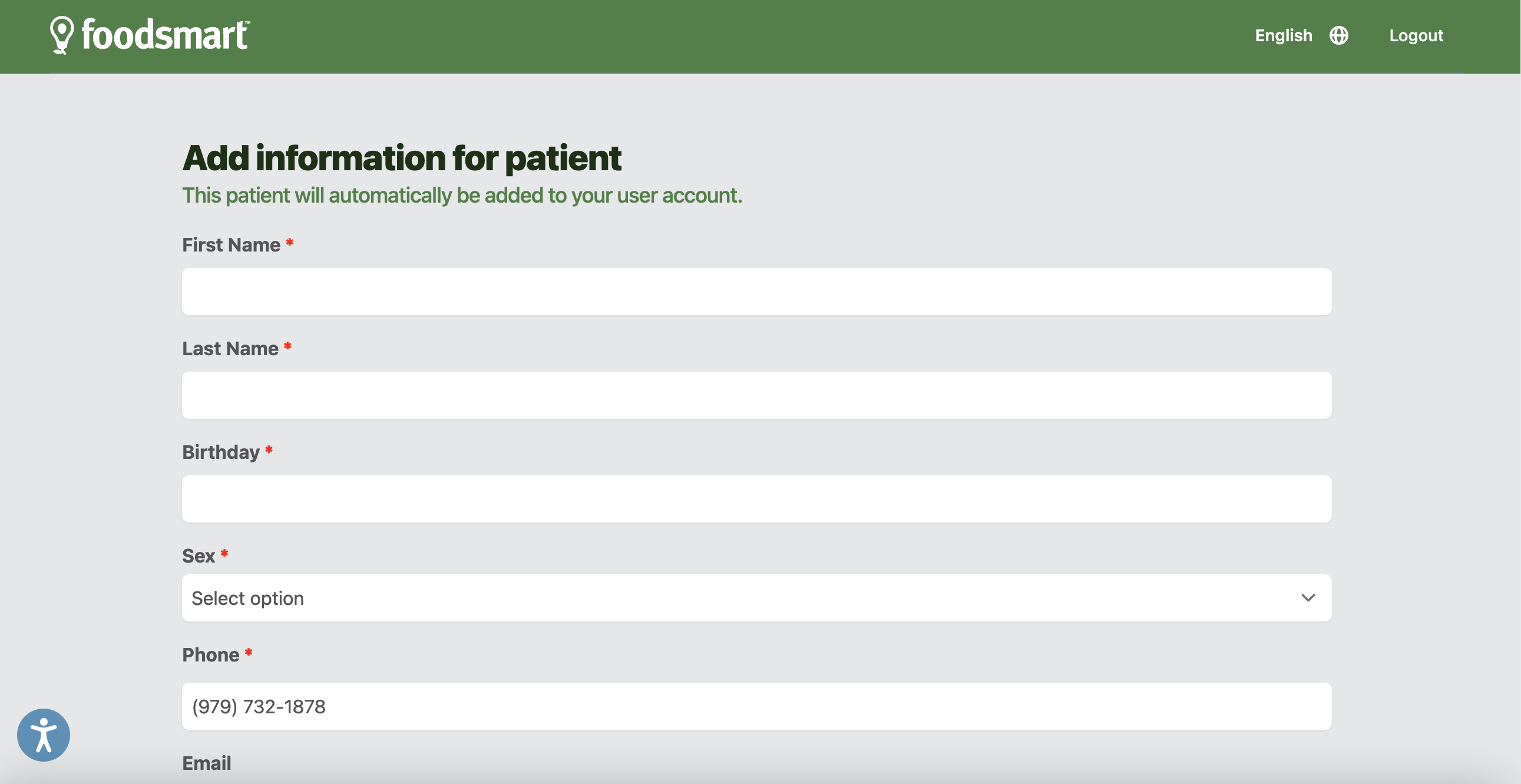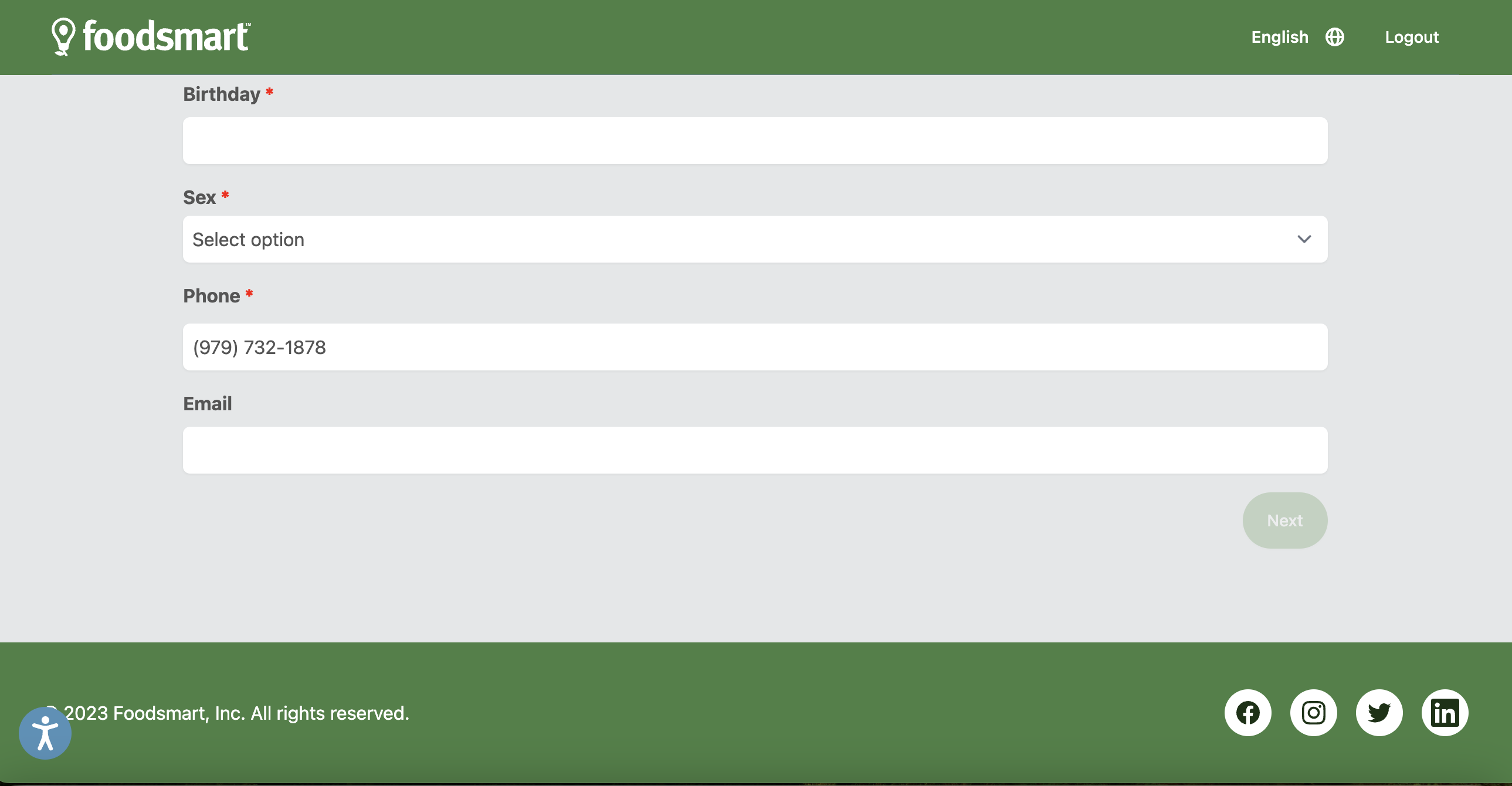 17. Continue adding their information.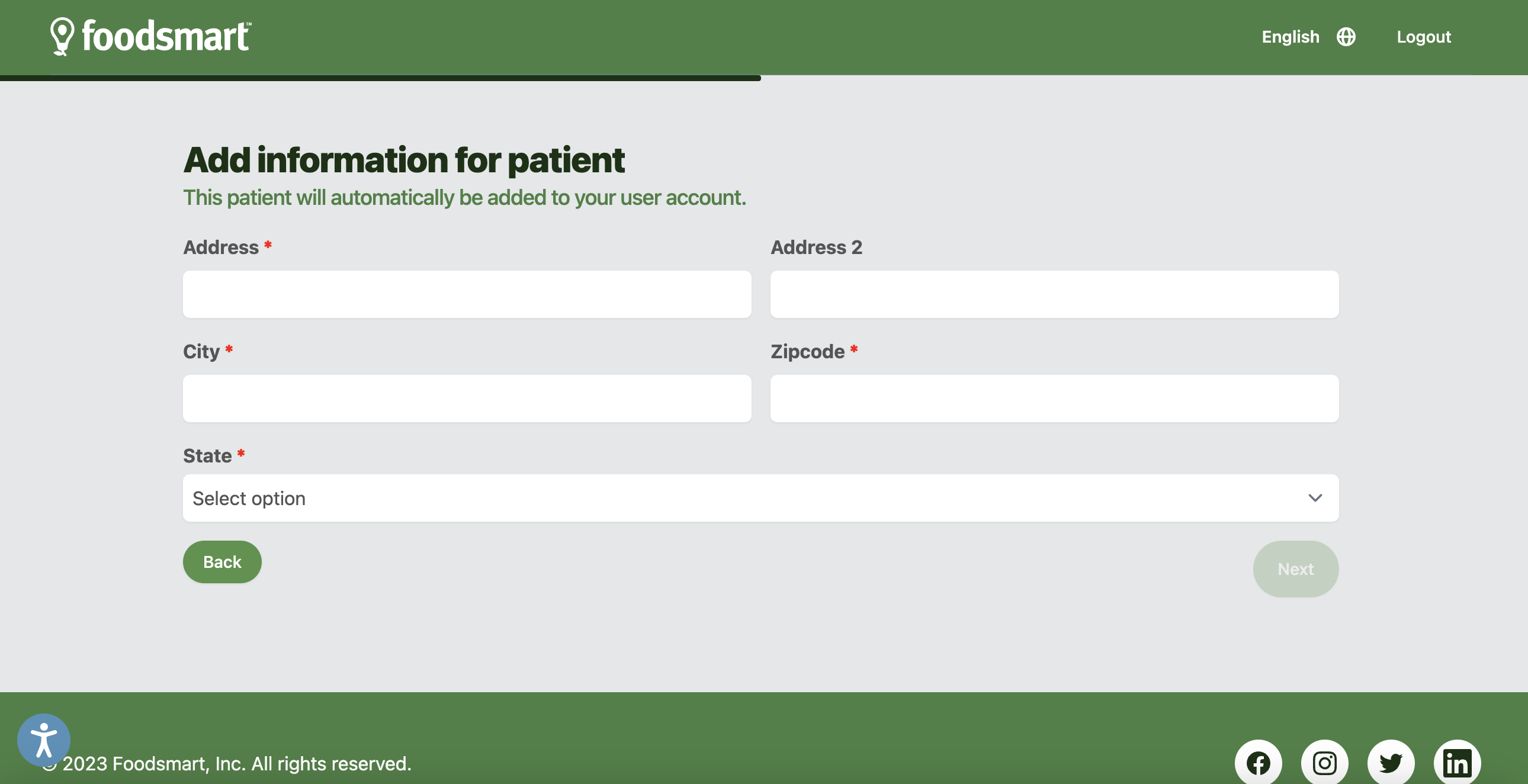 18. You will add their insurance information just as you did in steps 6 - 8.
19. You will get reminder emails and texts to the email and phone number we have on file to remind you of your upcoming appointments.
20. After you complete your first visit, you will receive you $25 in grocery money via email or SMS.